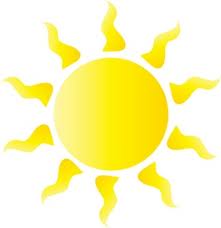 It is nice outside here in Phoenix but it will not last much longer. Here are some suggestions that will hopefully make some summer chores easier.
Make sure all your yard work tools are organized. Let it be the shed or garage, make sure they are maintained and be stocked up on your supplies.
If you want to hire a landscaper for the hot season, do so now because they get very busy that time of year.
If you have a pool make sure that you have the supplies you need or make sure your pool guy is ready to have the pool swim ready, also be sure to have his schedule planned to keep your pool amazing through the hot season.
Look around your property and make a list of things that need to be completed. If you get that to do list done now you will not have to be painting the trim in the hot season. Or you can schedule a handyman to come and get those items done.
I hope these suggestions helped. Enjoy the nice weather now because soon it will be back to the hot season.